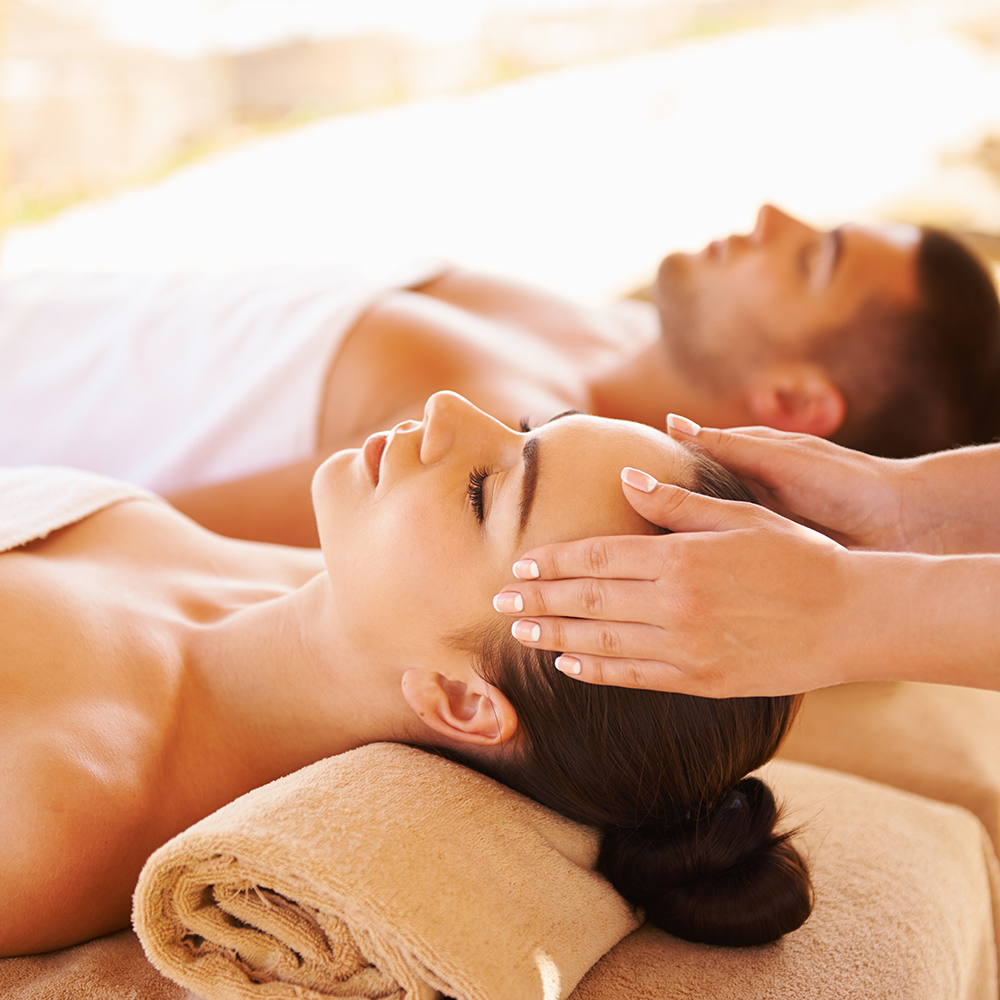 60 Min & 90 Min Balinese Massage session is available.
Ylang-Ylang oil is the main ingredient used in the Balinese massage.
Foot ritual will be performed before the massage therapy.
Hygienic and sterilized spa robe will be provided.

Benefits of Balinese Massage:

Improvement of blood and oxygen circulation.
It balances the body.
It boosts the immunity levels.
It relieves sleep disorders.
Alleviating strained muscles and joint pain.
It energises the body and relieves body tension.
It relieves migraines.